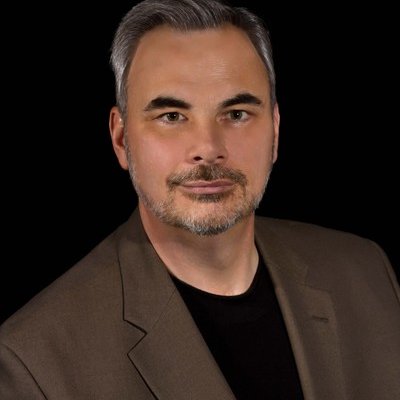 In the wake of Estella Hernandez' sudden resignation from the OKGOP Vice Chair; I asked Richard Engle if he is
considering the role
.
Sooner Politics:

"Richard, is your hat in the ring?"
Richard Engle

: "We will determine if that is the best place from which to serve more."
This would be Engles' 2nd run for vice chair. He was previously edged out in the 2013 race.
He is a former national president of the Federation of Republican Assemblies, an organization formed by Reagan supporters in the 1970s.
Richard is an Oklahoma City businessman, teacher, and author. He continues his work in the Republican Assemblies, serving as a regional leader. He is married to Denise, a former Deputy Insurance Commissioner and appointee to the state workers' Comp commission.